On a cool misty saturday in January the
WonderRoot
Urban Hiking club in Atlanta, GA got it's start for the new year. We met at Park Grounds at 10am and after coffee, conversation, and food we embarked on our inaugural trek across the city. The hike totaled roughly 6-7 miles and took about 2.5 hours.
Link to a map of our route:
(coming soon)
our meeting place-
Park Grounds
: 142 Flat Shoals Ave SE, Atlanta, GA 30316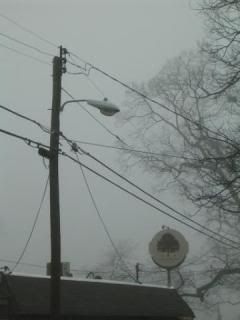 crossing the tracks via the Inman Park/Little 5 Points MARTA station
This is a large oak in the Shadyside section of the Olmstead Parks on Ponce De Leon just east of Moreland Ave. Olmstead is the same landscape architect who designed Central Park in NY and the Biltmore Estate in NC.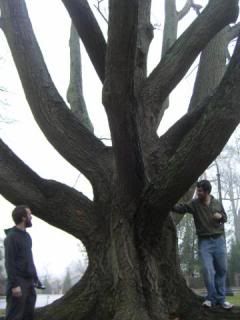 Mid-point destination:
Frazer Center
Forest. This is a nice patch of likely second growth or old growth forest on the south side of Ponce de Leon at the intersection of S. Ponce De Leon.
The large leaning tree in the background is a Tulip Poplar (Liriodendron tulipifera) that is just over 15 feet in circumference. This is a very common species in Atlanta with a few giants like this one spread across the city.
This is a large willow oak near Fellini's on McLendon Drive in Candler Park
This tree has two large limbs that have fused together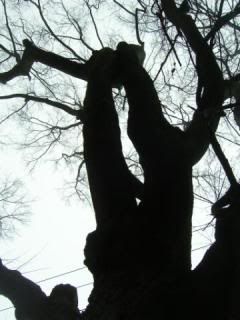 This was a nice sight on our hike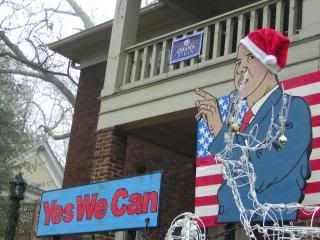 The next hike is set for Saturday, February 7th. Meet at Park Grounds at 10am for coffee, hike starts by 11am. See you there!
~Urban Hiking WebMonkey