We had about a dozen people exploring the trails at the Whitewater Creek trailhead in the Chattahoochee River National Recreation area last Saturday. It was steamy, but nice under the shade of all those big leaf magnolias.
Up next-
Saturday, July 11th
(note: this is the 2nd saturday b/c of July 4th) we'll hike a section of the
Beltine
from the WestEnd Marta station to Piedmont Hospital. Once again Angel Poventud (Beltline volunteer and former train conductor) will be our fearless leader. It will be HOT, so bring lots of water and a hat... maybe even an umbrella for shade if you want.
Pix from our last hike:
view from the top of the trail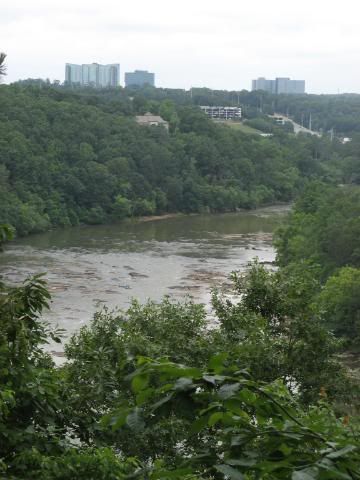 fading blooms of a native azalea
on the "Devil's Race Course" shoals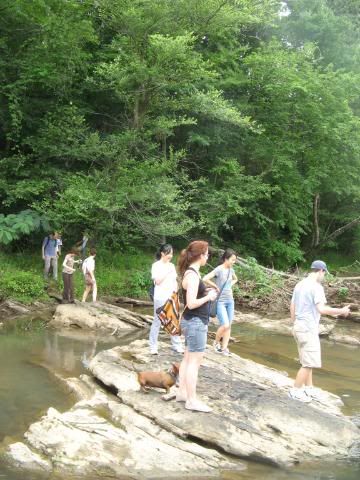 heading back up the trail
cool shady stream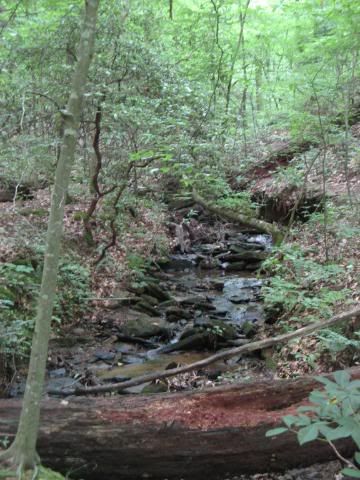 Gus- our fearless leader