We just finished a wonderful urban hike (the best yet in my opinion) with our guest leaders Angel and Betsy. They took us on a route that began at Stanton park in the Peoplestown/Grant Park area and hike a 6 mile section of the beltline tracks counter-clockwise all the way to Piedmont Park. The weather was amazing- 70 and sunny. I have a good feeling that this won't be the only installment of Beltline hiking that we do this year...
A link to a map of our hike starting at Stanton Park and finishing at the Atlanta Botanical Gardens can be found here:
MAP!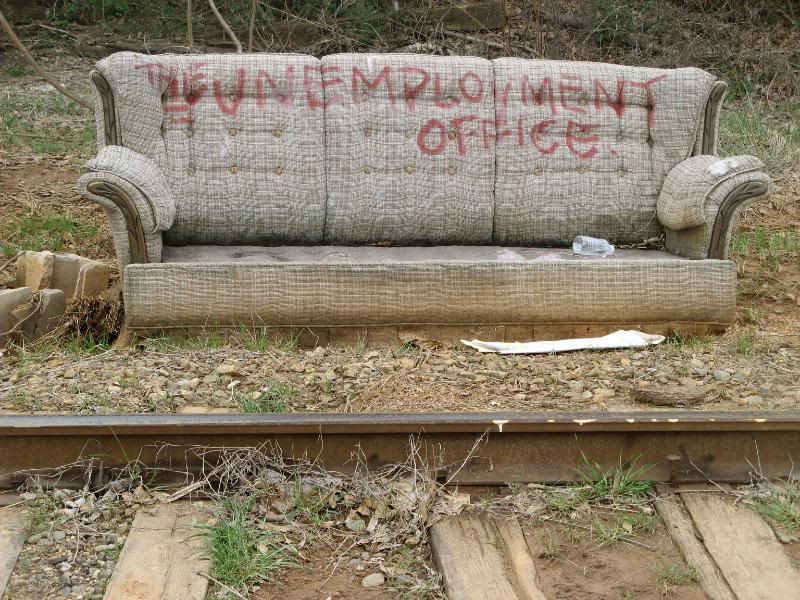 sad, but true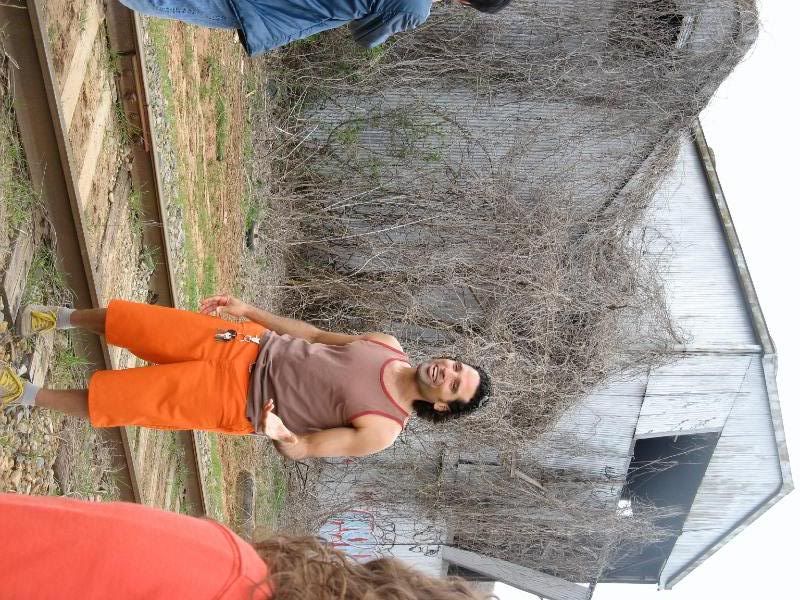 Our fearless leader and former train conductor- Angel
Urban Tree House?
Tracks near Glenwood Park retail area
crossing I-20 on Bill Kennedy Way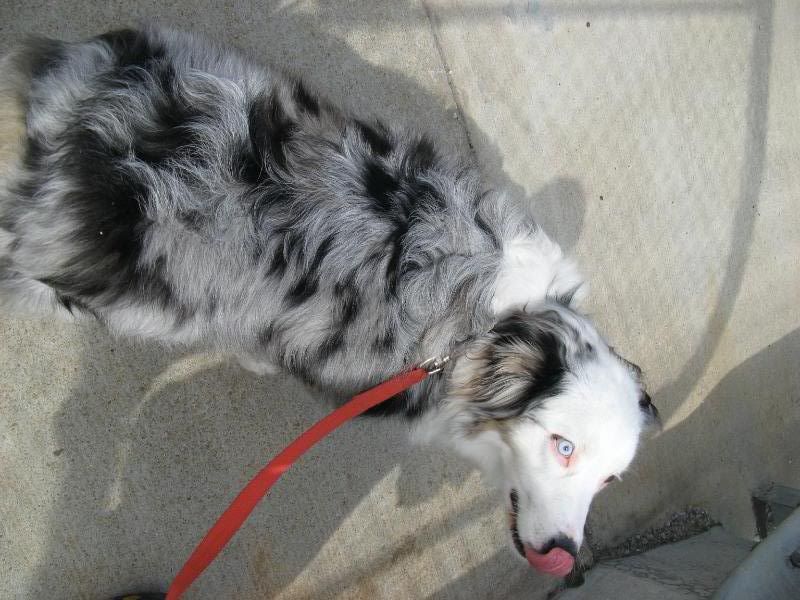 Willie- one of 5 canine companions on the hike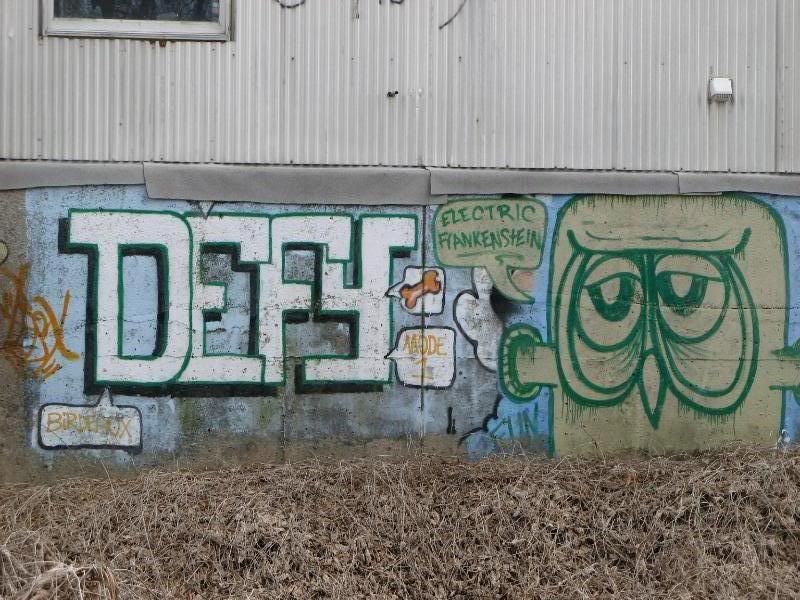 we saw a lot of neat graffiti on this hike
Kudzu is dormant this time of year, but you can still see how it can dominate certain areas by growing nearly 1 foot/day in summer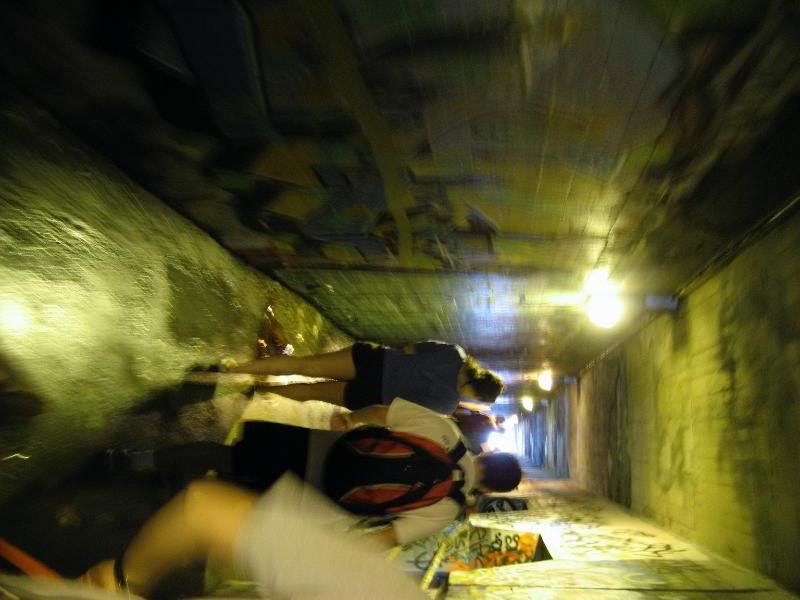 Krog tunnel
MARTA above us- this was an on-street connection where the planned beltline rails don't quite match up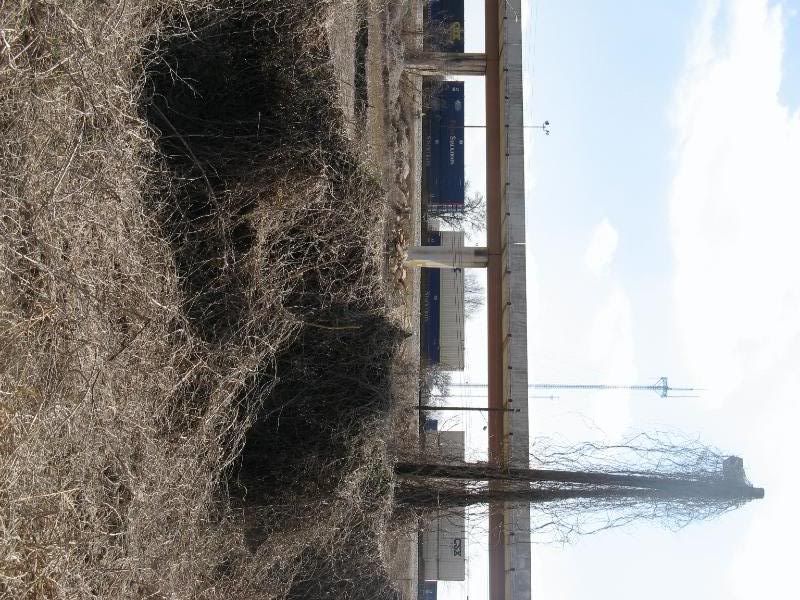 more kudzu
social commentary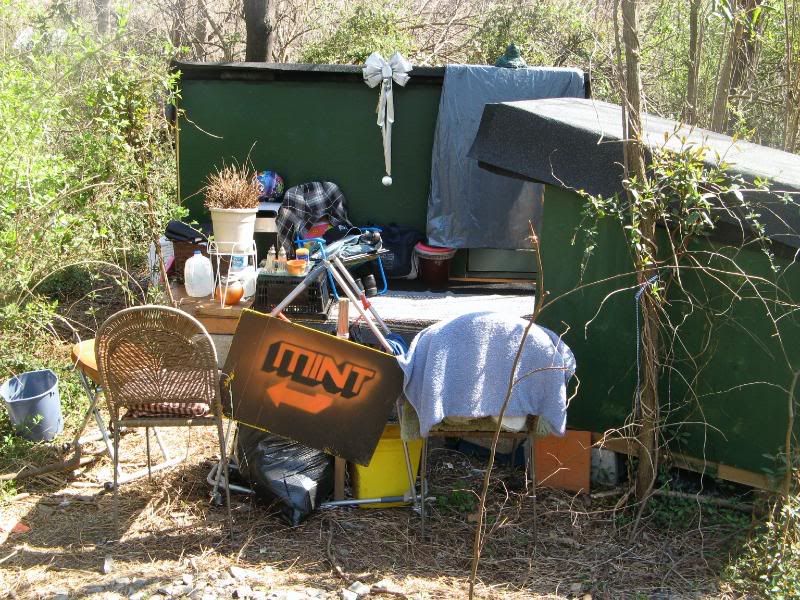 shanty house or art project?... not really sure, but it looked inviting
ramp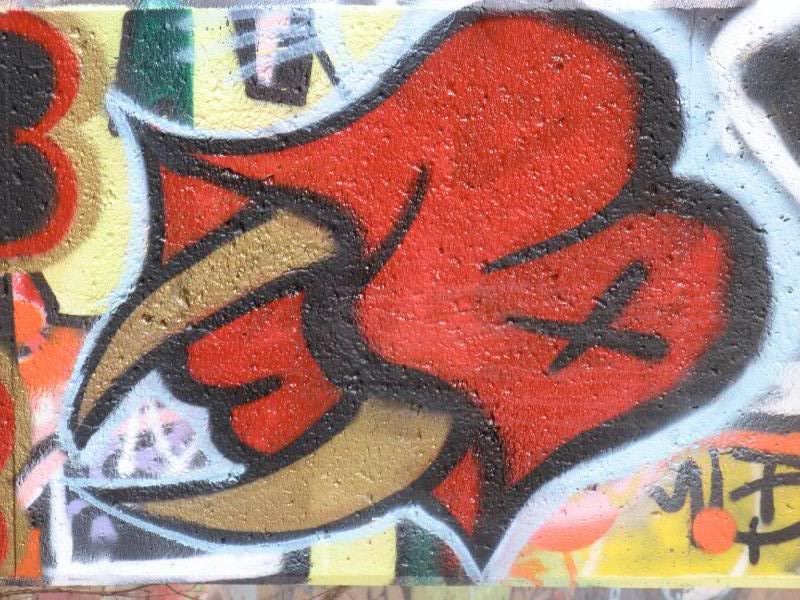 vampire lips
bridge over Ponce de Leon at City Hall East. What a cook (and entirely different) way to see the city. I must have passed under this bridge 100 times at least, but never got to see this view.
This rail line along the eastern border in Piedmont Park was installed in 1924 apparently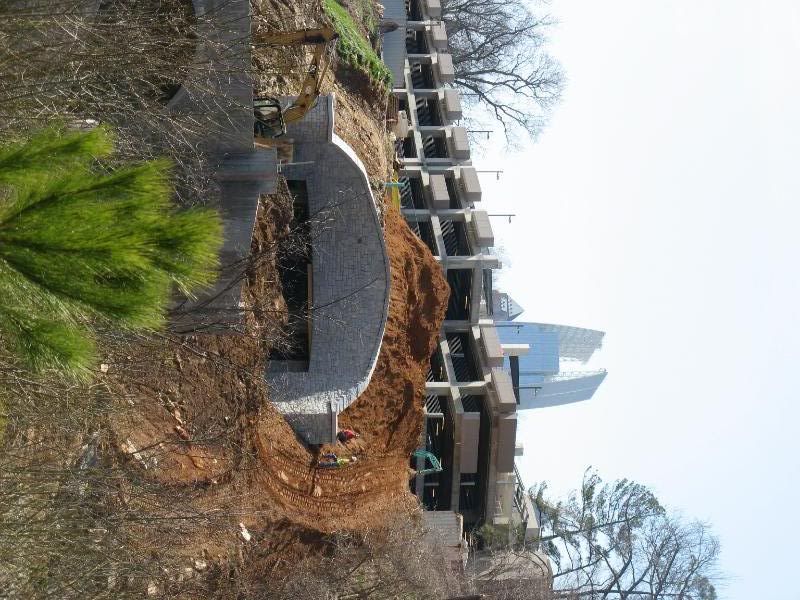 new parking deck at Piedmont Park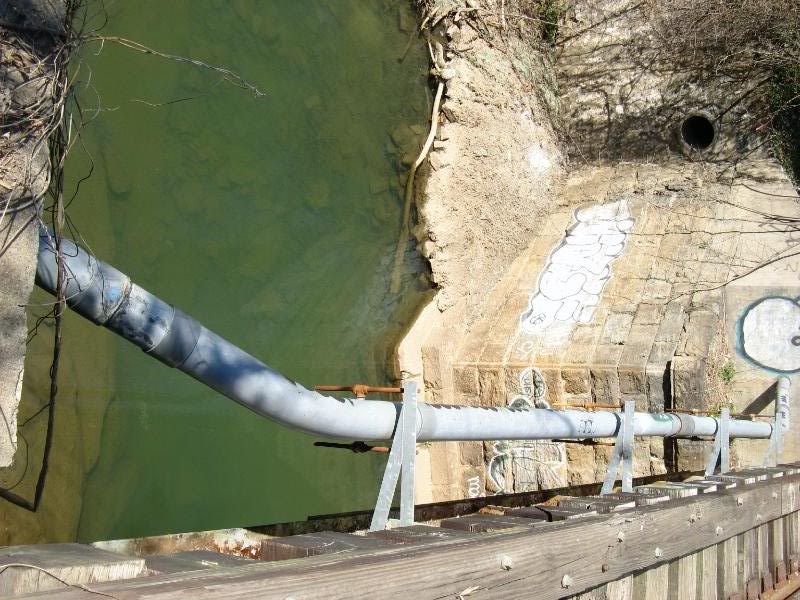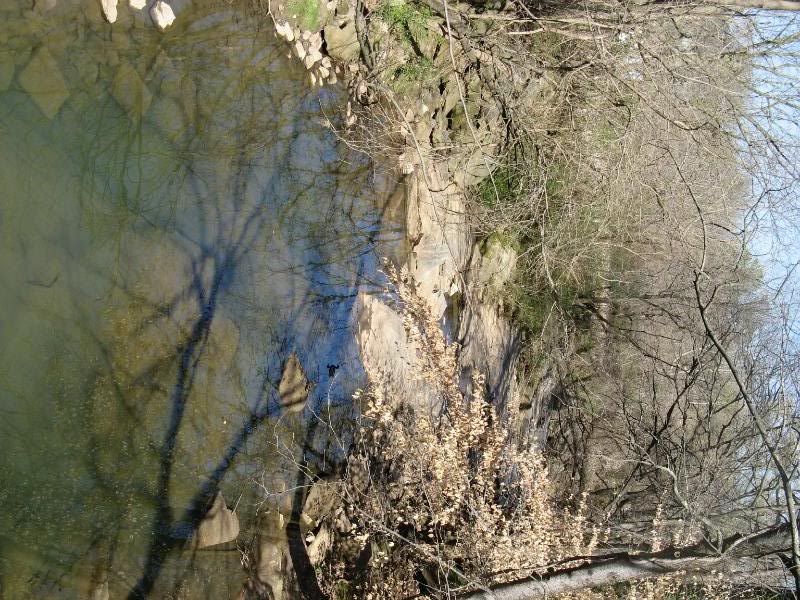 urban creek along NE border of Piedmont Park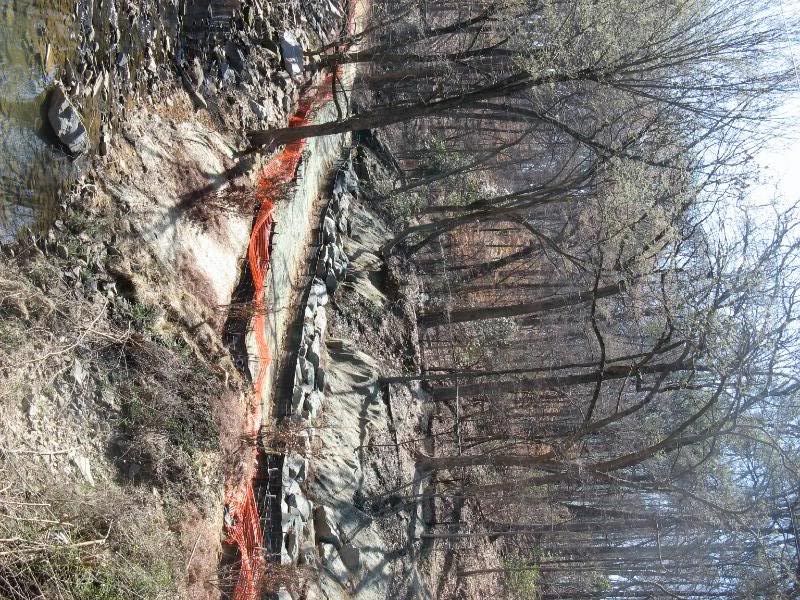 Amazing old growth section of Storza Woods (Botanical Gardens) and the North Woods of Piedmont Park- some of the largest trees in the city are located here including this monster Tulip Poplar
This was a truly amazing hike and I hope to have a whole Beltline series, though many areas are harder to traverse even in the winter/spring and totally overgrown in the summer. Stay tuned for future hikes and feel free to contact me with any trip ideas you may have as well. As always, these hikes are for the community and by the community!
Contact email: urbanhiking@wonderroot.org