We had a great turnout (22 folks!) for our East/Northeast
Beltline
hike from Amsterdam Walk to DeKalb Ave and back- roughly 6 miles roundtrip. Jack Walsh from Georgia PBA was out filming (should be out in early Spring). The corridor is mostly cleared of rails and weeds. It's wide open folks! Go explore it for yourself!
Angel was kind enough to lead the group once again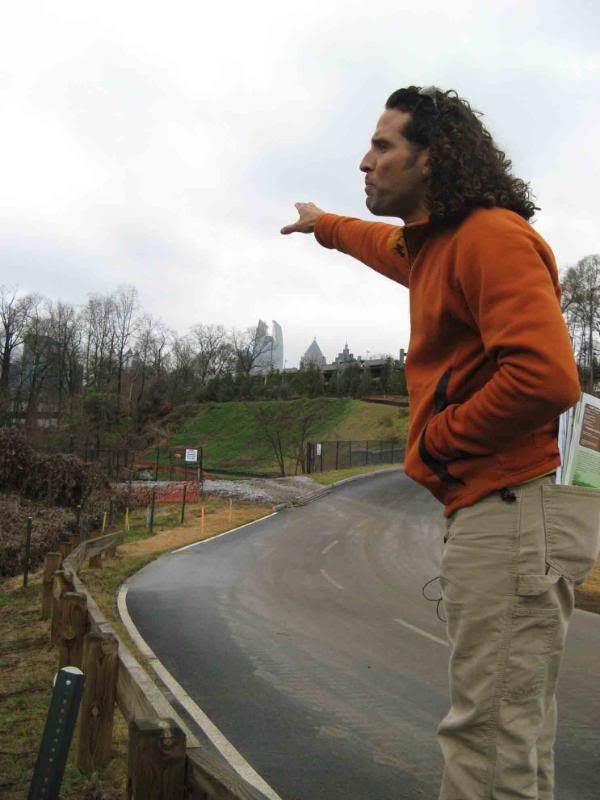 behind Midtown Arts Cinema area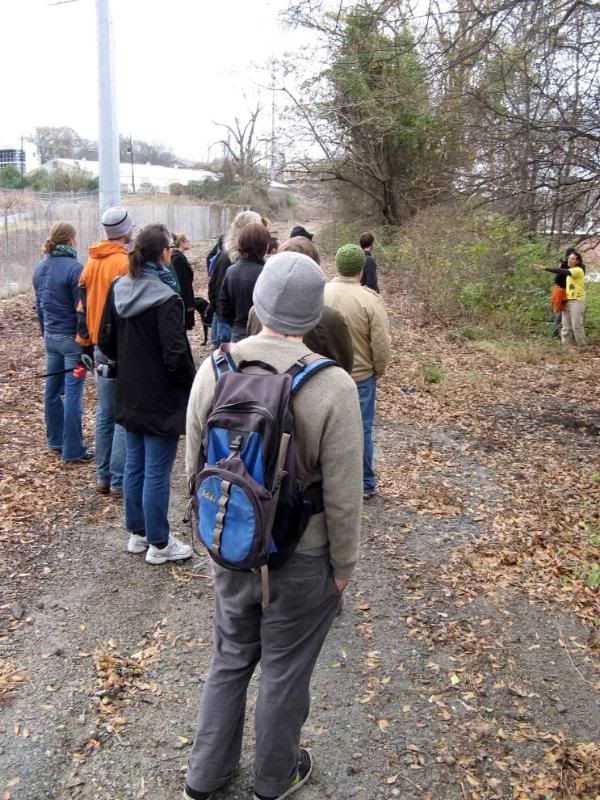 City Hall East (formerly the Sears building)
TONS of old rails
crossing the rickety bridge over Ponce de Leon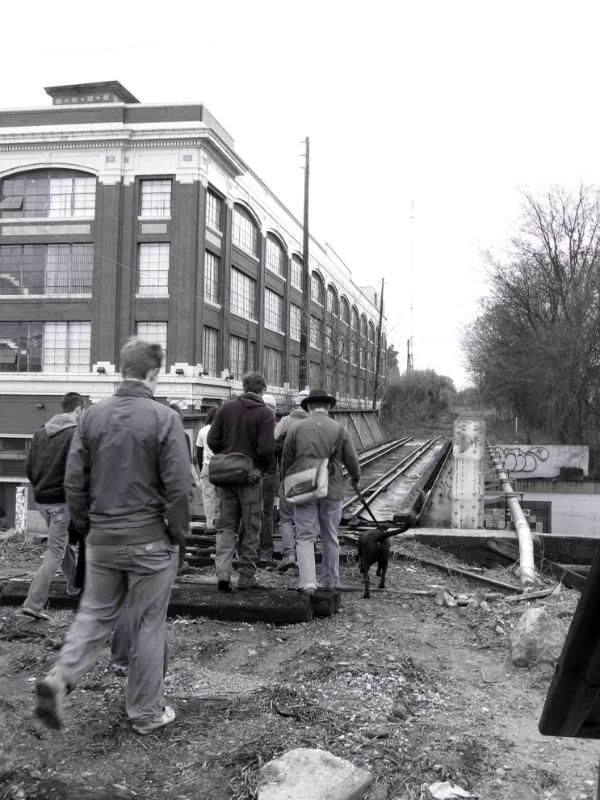 Noxious weed alert! This is
Arundo donax
, aka- "Giant Reed"- very invasive out west especially.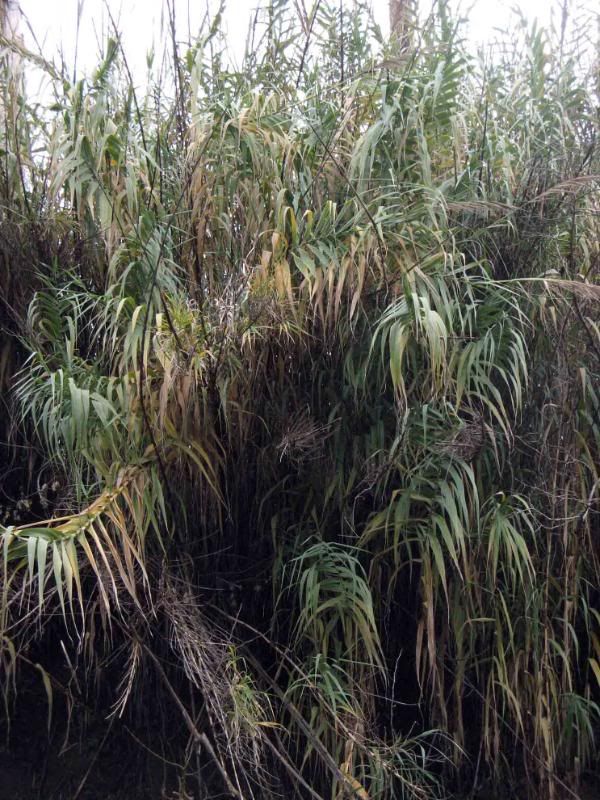 The plan
I think Angel called this rail device a "frog"
Great new mural alongside the beltline in Cabbagetown/Reynoldstown area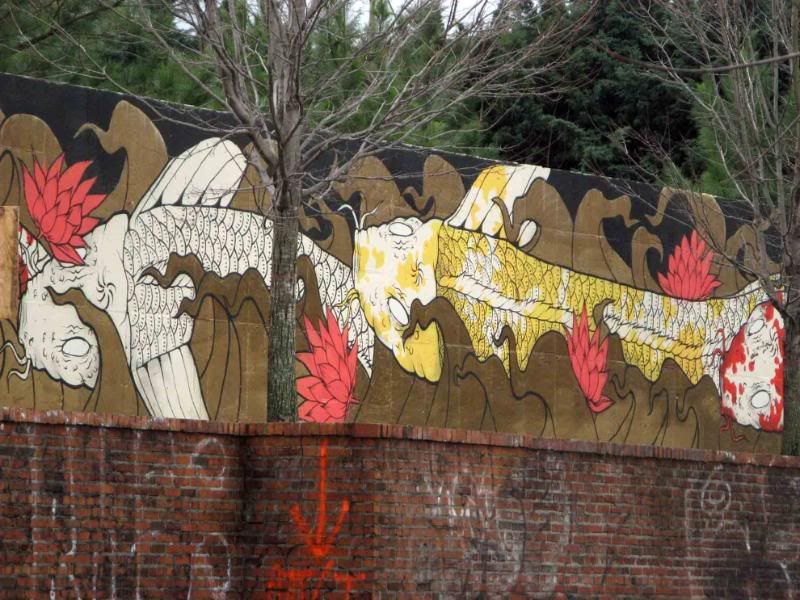 for my fellow botanical nerds- I believe this is a Sugar Pine cone on the table at Parish (the largest cone from the tallest pine in the world)... or is it from a longleaf??
nature wins! (don't be fooled though- these oak species grow REALLY FAST, so this could have only taken a few dozen years...still really cool though)
That wraps up another great urban hike! There's talk of a southwest Beltline hike the saturday after Christmas- see Angel for more details!
Looking forward to more exciting urban hiking exploration in 2010. Keep the ideas coming too! Where do we want to hike? What do we want to see? More history? More art? More nature? Lemme know!
~Eli
urbanhiking@wonderroot.org